Unsupported Browser
Microsoft Internet Explorer is not supported on this site. Please use a newer browser.
Overseas Opportunities
From Angola to Zimbabwe, the Centers for Disease Control and Prevention's (CDC) presence is felt in over 40 countries worldwide through partnerships with international and multinational public health agencies and nongovernmental organizations. Whether you are working with health ministries to build public health surveillance systems in developing countries, contributing to global health policies and programs, helping to immunize children in a small-town village or training researchers, our challenging assignments give you an unprecedented opportunity to experience different cultures while making a difference in the health and well-being of people around the world.
Search Overseas Opportunities at CDC
If interested in working overseas at CDC, your eligibility will be based on your qualifications, federal employment status and citizenship. Other requirements include a postgraduate degree (master's or doctorate) or a bachelor's degree combined with related experience in your specialization.
CDC global health programs typically hire overseas employees at a relatively senior level, GS-13 or its equivalent in the Commissioned Corps/U.S. Public Health Service.
Learn More About Overseas Opportunities at CDC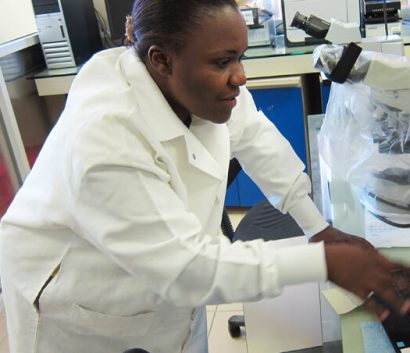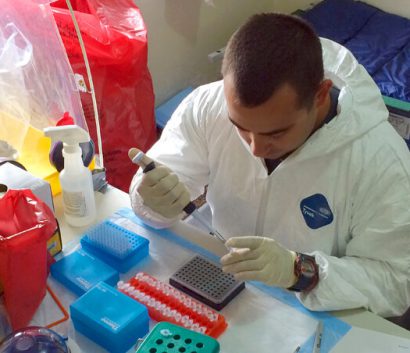 Executive and Scientists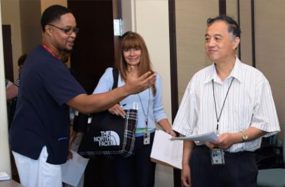 The Senior Executive Service (SES) is comprised of the men and women charged with leading the continuing transformation of our government. This dedicated corps of executives share a commitment to public service and democratic values grounded in the fundamental ideals of our Constitution.
USPHS Commissioned Corps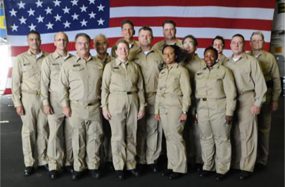 Join the thousands of highly qualified public health professionals as part of the U.S. Public Health Service Corps. Overseen by the surgeon general, you will be part of an elite and diverse team of professionals essential to public health leadership and exemplary clinical service.
Working at CDC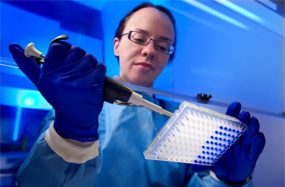 Whether your background is in medicine, health care, research, or operations, you can help fight diseases and epidemics to make our nation, and the world, a better place for all to live and thrive. Saving lives and protecting people around the world—that's what CDC is all about.
Page last reviewed:
August 27, 2021