COVID-19 Vaccination Requirement
To comply with the January 21, 2022, preliminary injunction, CDC/ATSDR will not implement or enforce Executive Order 14043's federal employee COVID-19 vaccination requirements. Read more about federal agency COVID-19 vaccination hiring requirements.
Unsupported Browser
Microsoft Internet Explorer is not supported on this site. Please use a newer browser.
Careers at CDC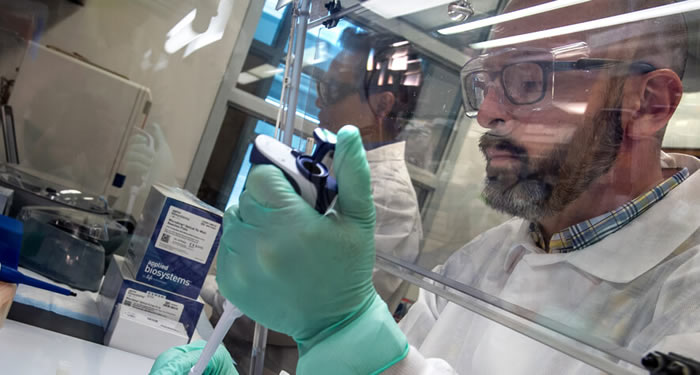 Career Pathways

The Pathways Program for students and college graduates can be your ticket to a rewarding public health career with the CDC.
The Centers for Disease Control and Prevention
The Centers for Disease Control and Prevention works 24/7 to provide the American public with timely and accurate health information, responding to public health emergencies and natural disasters, and monitoring the spread of dangerous and life-threatening diseases.