COVID-19 Vaccination Requirement
To comply with the January 21, 2022, preliminary injunction, CDC/ATSDR will not implement or enforce Executive Order 14043's federal employee COVID-19 vaccination requirements. Read more about federal agency COVID-19 vaccination hiring requirements.
Unsupported Browser
Microsoft Internet Explorer is not supported on this site. Please use a newer browser.
Careers at CDC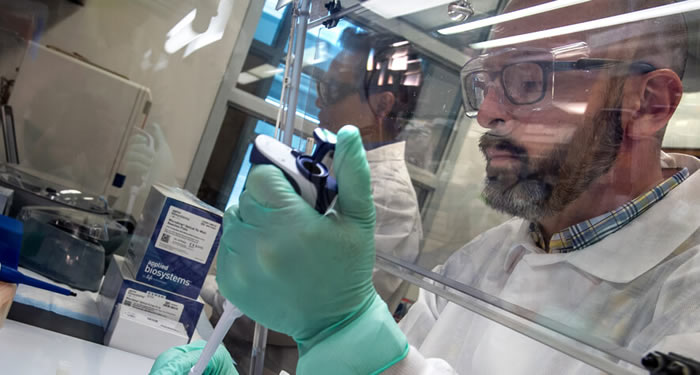 Career Pathways

The Pathways Program for students and college graduates can be your ticket to a rewarding public health career with the CDC.
The Centers for Disease Control and Prevention
The Centers for Disease Control and Prevention works 24/7 to provide the American public with timely and accurate health information, responding to public health emergencies and natural disasters, and monitoring the spread of dangerous and life-threatening diseases.
Health Scientist and Public Health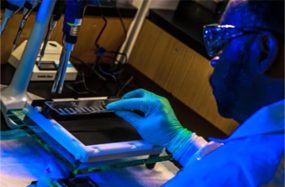 Are you a scientist engaged in public health research, studies, training or investigations? You may qualify for a fellowship. Explore our programs below to find one that is right for you.
Overseas Opportunities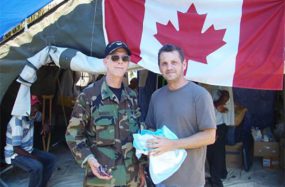 From Angola to Zimbabwe, CDC's presence is felt in over 40 countries worldwide through partnerships with international and multinational public health agencies and nongovernmental organizations.
Mission Support Careers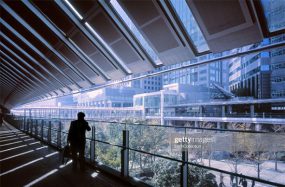 CDC mission support jobs play an integral role in supporting CDC's front line. Whether the duties are negotiating and procuring contracts or typing memorandums for the CDC director, each job is essential and contributes greatly to the success of meeting the agency's mission.