Unsupported Browser
Microsoft Internet Explorer is not supported on this site. Please use a newer browser.
New Employees
A Message from the Director
Welcome to the Centers for Disease Control and Prevention and the Agency for Toxic Substances and Disease Registry (ATSDR)!
I am delighted that you are joining the CDC/ATSDR family. Every employee performs an important role in our agency. We strive to be a productive, healthy organization by encouraging a diverse and inclusive workforce, recognized for high quality work around the world.
To fulfill our mission, CDC/ATSDR works 24/7 to develop tools and share information that people and communities need to better protect their health –through health promotion; prevention of disease, injury, and disability; and preparedness for new health threats.
CDC/ATSDR collaborates with partners throughout the nation and the world to:
Monitor health
Detect, investigate, and combat health threats
Conduct research to enhance prevention
Develop and advocate sound public health policies
Implement preventive strategies
Promote health behaviors
Foster safe and healthful environments
Provide leadership and training in the United States and around the world
Programs in each of CDC's centers, institutes, and offices conduct these core activities, basing their work on scientific excellence. This dedication requires a world-class team committed to advancing public health.
As you begin your career at CDC, I want to share five key principles that guide our work:
Be a diligent steward of the funds entrusted to the agency.
Provide an environment for intellectual and personal growth and integrity.
Base all public health decisions on the highest quality scientific data, openly and objectively derived.
Place the benefits to society above the benefits to the institution.
Treat all people with dignity, honesty and respect.
CDC/ATSDR has long been at the forefront of public health innovation. With your talents and personal commitment to public health, we will continue to improve our capacity to promote and protect the physical and mental health and well-being of people throughout the world.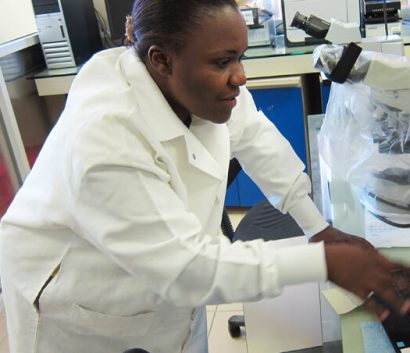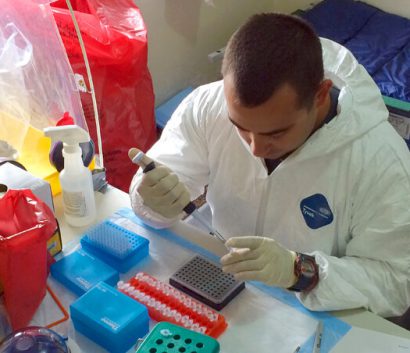 Executive and Scientists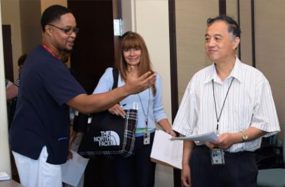 The Senior Executive Service (SES) is comprised of the men and women charged with leading the continuing transformation of our government. This dedicated corps of executives share a commitment to public service and democratic values grounded in the fundamental ideals of our Constitution.
Mission Support Careers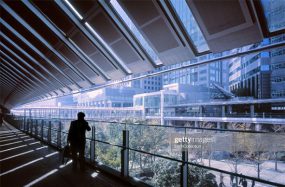 CDC mission support jobs play an integral role in supporting CDC's front line. Whether the duties are negotiating and procuring contracts or typing memorandums for the CDC director, each job is essential and contributes greatly to the success of meeting the agency's mission.
Veterans Employment Opportunities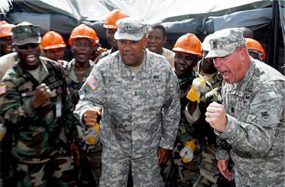 Help CDC confront global disease threats before they reach our borders. Serve on our frontline to keep America safe through a meaningful public service career.