Unsupported Browser
Microsoft Internet Explorer is not supported on this site. Please use a newer browser.
Career Fields Overview
Professionals in nearly all fields including science, technology, medicine, health care and business can find a career at CDC. Whether in a nonmedical role like economist or part of our emergency response personnel, you'll have the opportunity to contribute to public health while advancing your own career.
We offer careers for the general public, current and former federal employees, as well as roles available exclusively to CDC employees in both the United States and overseas. No matter your background, your career at CDC will help make our nation, and the world, a better, safer place.
We hire both entry-level and experienced professionals take a closer look at some of the career fields we are currently hiring for.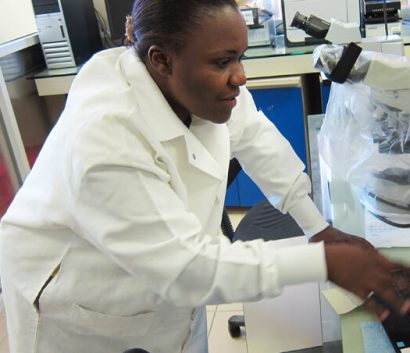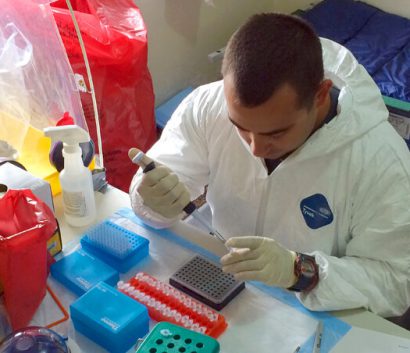 Working at CDC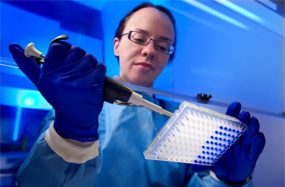 Whether your background is in medicine, health care, research, or operations, you can help fight diseases and epidemics to make our nation, and the world, a better place for all to live and thrive. Saving lives and protecting people around the world—that's what CDC is all about.
Hiring Event Calendar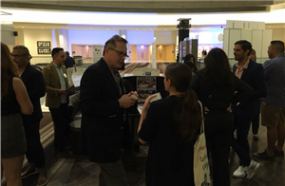 CDC participates in numerous hiring events throughout the year. Check our calendar for upcoming events.
Executive and Scientists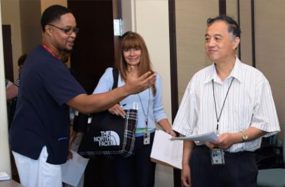 The Senior Executive Service (SES) is comprised of the men and women charged with leading the continuing transformation of our government. This dedicated corps of executives share a commitment to public service and democratic values grounded in the fundamental ideals of our Constitution.
Page last reviewed:
September 16, 2021