Unsupported Browser
Microsoft Internet Explorer is not supported on this site. Please use a newer browser.
New Hire Information
Welcome to CDC!
As a new employee, you are part of the nation's leading health protection agency, working 24/7 to protect America from foreign and domestic health and safety threats.
Your expertise—whether scientific or nonscientific—has positioned you to powerfully impact the health and wellbeing of people across the country and around the world. Moreover, it makes CDC a leading innovator in the sciences and in the federal government. We're glad you're here!
The information and resources on this site will help you successfully transition into your new role in the agency. Your CDC journey begins here and will continue with onsite in-processing, campus tours and sponsor assignment.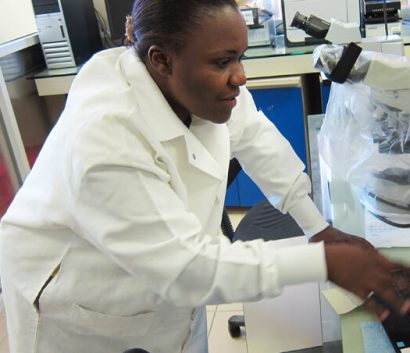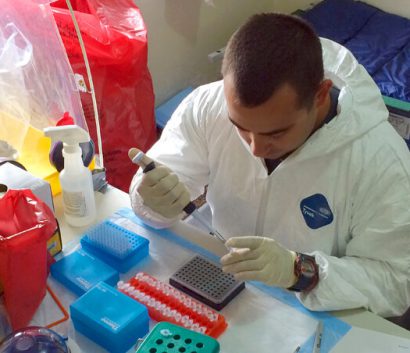 Health Scientist and Public Health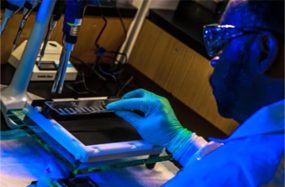 Are you a scientist engaged in public health research, studies, training or investigations? You may qualify for a fellowship. Explore our programs below to find one that is right for you.
Working at CDC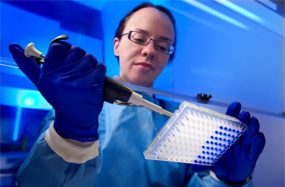 Whether your background is in medicine, health care, research, or operations, you can help fight diseases and epidemics to make our nation, and the world, a better place for all to live and thrive. Saving lives and protecting people around the world—that's what CDC is all about.
Mission Support Careers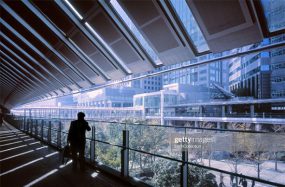 CDC mission support jobs play an integral role in supporting CDC's front line. Whether the duties are negotiating and procuring contracts or typing memorandums for the CDC director, each job is essential and contributes greatly to the success of meeting the agency's mission.