COVID-19 Vaccination Requirement
To comply with the January 21, 2022, preliminary injunction, CDC/ATSDR will not implement or enforce Executive Order 14043's federal employee COVID-19 vaccination requirements. Read more about federal agency COVID-19 vaccination hiring requirements.
Unsupported Browser
Microsoft Internet Explorer is not supported on this site. Please use a newer browser.
New Hire Information
Welcome to CDC!
As a new employee, you are part of the nation's leading health protection agency, working 24/7 to protect America from foreign and domestic health and safety threats.
Your expertise—whether scientific or nonscientific—has positioned you to powerfully impact the health and wellbeing of people across the country and around the world. Moreover, it makes CDC a leading innovator in the sciences and in the federal government. We're glad you're here!
The information and resources on this site will help you successfully transition into your new role in the agency. Your CDC journey begins here and will continue with onsite in-processing, campus tours and sponsor assignment.
Before You Arrive You Will
Receive your written offer from the Human Resources Office (HRO) within 15 days of the verbal offer of employment. The offer letter will include information about:
the New Employee Orientation
accessing Onboarding Manager, an automated system for preparing and submitting your employment information prior to the New Employee Orientation
Submitting your employment information through Onboarding Manager
To enable HR representatives to verify your identity and eligibility for federal employment, YOU MUST BRING:
An original Social Security card or United States certificate of birth; AND
A driver's license or state issued identification card that contains a photograph or physical description
Alternatively, ANY ONE OF THE FOLLOWING is also acceptable:
A United States passport;
Certificate of United States Citizenship;
Certificate of Naturalization; or
Resident Alien card.
If you have questions or need special accommodations, contact the HR Customer Service Center at 770-488-1725, (TDY/TDD) 770-488-1228, or hrcs@cdc.gov
When You Arrive You Will
Attend a New Employee Orientation where you will be sworn in as an employee of the United States Government and receive information on the functions and activities of CDC. Orientations are held the first Monday of each pay period or on Tuesday when Monday is a federal holiday.
Contact the HRO Customer Service center at hrcs@cdc.gov or 770-488-1725 for information about the New Employee Orientation and Onboarding Manager. (For the hearing impaired, call 770-488-1228)
Orientation
You are scheduled to attend a New Employee Orientation on your first day at CDC (or the first orientation available).
Go to the Orientation Calendar pdf icon[PDF – 169 KB] to obtain your orientation information. The date, time and location will also be listed on your formal welcome/new hire letter. The Human Resources Office is here to serve and support you as you join the CDC community. If you require an accommodation in order to participate in orientation or have any questions, please notify the HR Customer Service Center; 770-488-1725; TDY/TDD 770-488-1228.
Benefits
For details and information about all of the federal benefits available to you, please visit the New Federal Employee Enrollmentexternal icon (OPM) page. Benefit forms can't be submitted prior to orientation. You have 60 days from your Entrance on Duty Date (EOD) to submit your forms in Onboarding Manager. HRO staff will be available following the benefit presentation to answer general questions.
Employees Transferring from Outside of HHS
As a transfer Federal employee, most Federal benefits will transfer with you automatically; for these benefits you do not need to enroll again. Please review your first Leave and Earnings Statement (LES) to confirm that your benefits transferred appropriately. You will also need to send HRO benefits a copy of your final LES upon receipt from your previous agency. Your accrued annual and sick leave do not automatically transfer. Please provide a copy of your last LES to the HRO payroll office for processing.
Ethics
CDC Employees are required to abide by the standards and principles provided by Ethics and Compliance Activity (ECA). Learn more about Ethics.
CDC Works 24/7
CDC Works 24/7: Feel free to view the CDC Works 24/7 videoexternal icon before your first day to see the exciting opportunities that await you at CDC.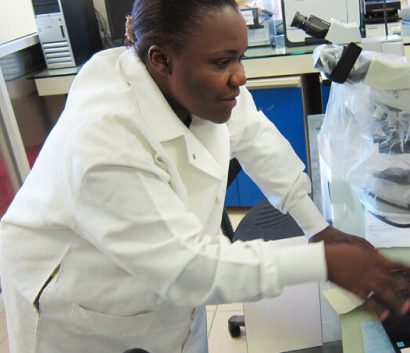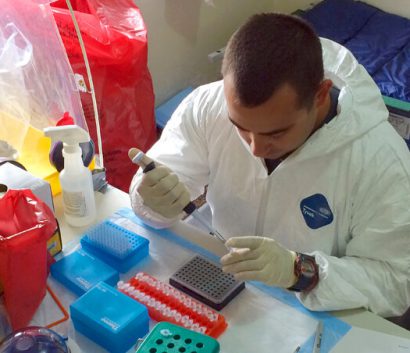 Health Scientist and Public Health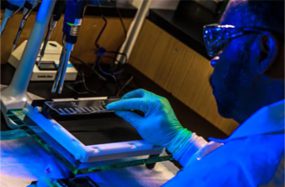 Are you a scientist engaged in public health research, studies, training or investigations? You may qualify for a fellowship. Explore our programs below to find one that is right for you.
Working at CDC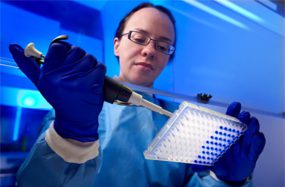 Whether your background is in medicine, health care, research, or operations, you can help fight diseases and epidemics to make our nation, and the world, a better place for all to live and thrive. Saving lives and protecting people around the world—that's what CDC is all about.
Mission Support Careers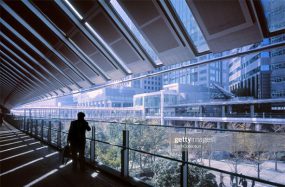 CDC mission support jobs play an integral role in supporting CDC's front line. Whether the duties are negotiating and procuring contracts or typing memorandums for the CDC director, each job is essential and contributes greatly to the success of meeting the agency's mission.
Page last reviewed:
August 27, 2021