Unsupported Browser
Microsoft Internet Explorer is not supported on this site. Please use a newer browser.
Student Internships and Jobs
Whether you are on a career track, or in the process of determining which career you would like to pursue, CDC has numerous internship, training and volunteer opportunities for students of all academic disciplines and levels. Many of these opportunities provide invaluable experiences and potentially offer clear-cut paths to exciting careers with CDC.
Pathways Program for Students and Recent Graduates
Public Health Training Opportunities
Federal Work Study Program
Emory Rollins Earn and Learn Program
Student (Volunteer) Worksite Experience Program
Thurgood Marshall College Foundation/Student Ambassador Program
Recent Graduate Program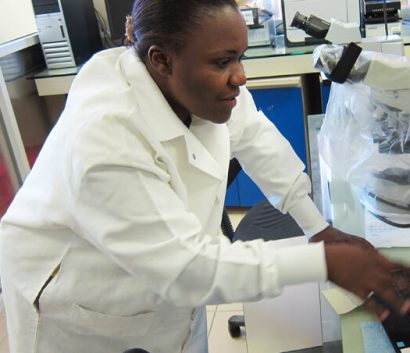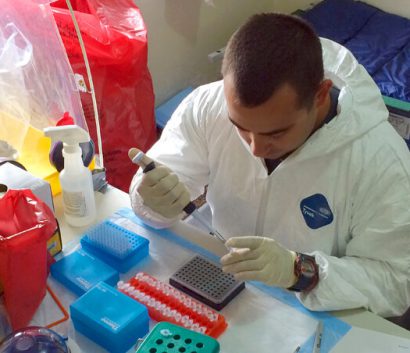 Health Scientist and Public Health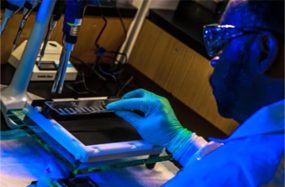 Are you a scientist engaged in public health research, studies, training or investigations? You may qualify for a fellowship. Explore our programs below to find one that is right for you.
Hiring Event Calendar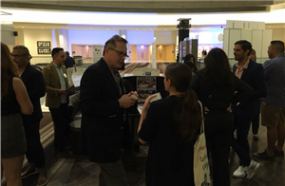 CDC participates in numerous hiring events throughout the year. Check our calendar for upcoming events.
Mission Support Careers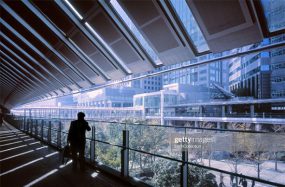 CDC mission support jobs play an integral role in supporting CDC's front line. Whether the duties are negotiating and procuring contracts or typing memorandums for the CDC director, each job is essential and contributes greatly to the success of meeting the agency's mission.