Unsupported Browser
Microsoft Internet Explorer is not supported on this site. Please use a newer browser.
USPHS Commissioned Corps
Join more than 6,500 highly qualified public health professionals as part of the U.S. Public Health Service. Overseen by the Surgeon General, you will be part of an elite and diverse team of professionals essential to public health leadership and exemplary clinical service.
Search for Commissioned Corps Opportunities at CDC
To Remain An Active Duty Commissioned Corps Officer
If you currently are and want to remain a Commissioned Corps officer, you are welcome to apply and receive a courtesy referral. Note that a courtesy referral is not a competitive civil service process and does not provide civil service status for the selected employee. Below is a comparison chart of Commissioned Corps ranks to civil service, which advises you on potential billet rankings.
Lieutenant Jr. Grade (LTJG)
Lieutenant Jr. Grade (LTJG)
Lieutenant Commander (LCDR)
Lieutenant Commander (LCDR)
To Leave the Commissioned Corps
To leave and continue your career in the competitive Civil Service, apply for jobs open to the general public through competitive certification. If selected, you will need to acquire civil service status upon completion of the required probationary period.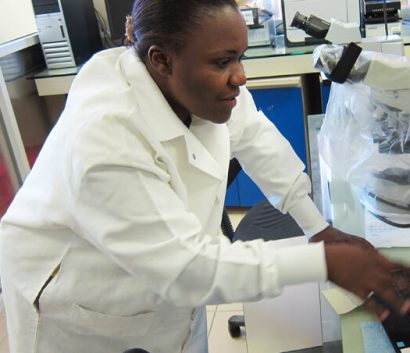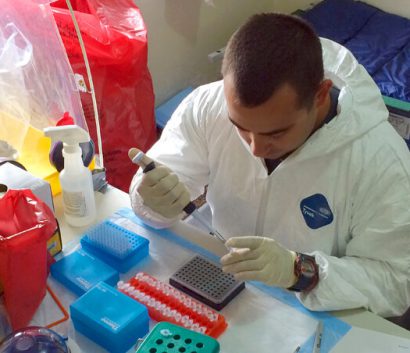 Working at CDC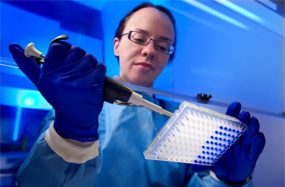 Whether your background is in medicine, health care, research, or operations, you can help fight diseases and epidemics to make our nation, and the world, a better place for all to live and thrive. Saving lives and protecting people around the world—that's what CDC is all about.
Mission Support Careers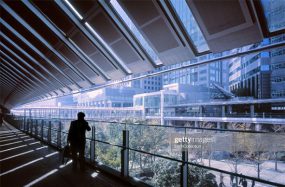 CDC mission support jobs play an integral role in supporting CDC's front line. Whether the duties are negotiating and procuring contracts or typing memorandums for the CDC director, each job is essential and contributes greatly to the success of meeting the agency's mission.
Veterans Employment Opportunities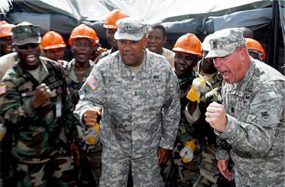 Help CDC confront global disease threats before they reach our borders. Serve on our frontline to keep America safe through a meaningful public service career.
Page last reviewed:
August 27, 2021