Unsupported Browser
Microsoft Internet Explorer is not supported on this site. Please use a newer browser.
Veterans Employment Opportunities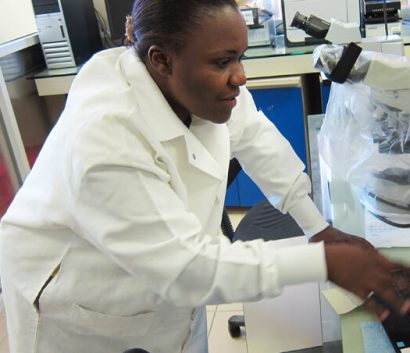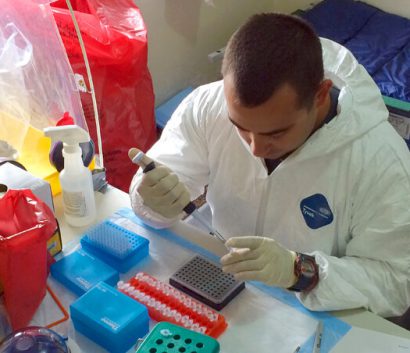 USPHS Commissioned Corps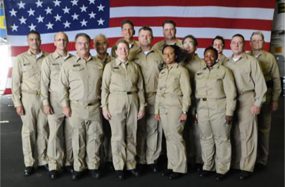 Join the thousands of highly qualified public health professionals as part of the U.S. Public Health Service Corps. Overseen by the surgeon general, you will be part of an elite and diverse team of professionals essential to public health leadership and exemplary clinical service.
Working at CDC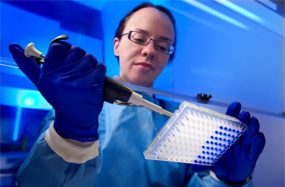 Whether your background is in medicine, health care, research, or operations, you can help fight diseases and epidemics to make our nation, and the world, a better place for all to live and thrive. Saving lives and protecting people around the world—that's what CDC is all about.
Health Scientist and Public Health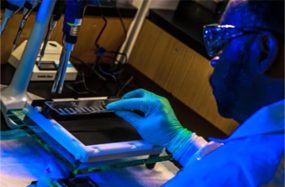 Are you a scientist engaged in public health research, studies, training or investigations? You may qualify for a fellowship. Explore our programs below to find one that is right for you.
Page last reviewed:
August 27, 2021