COVID-19 Vaccination Requirement
To comply with the January 21, 2022, preliminary injunction, CDC/ATSDR will not implement or enforce Executive Order 14043's federal employee COVID-19 vaccination requirements. Read more about federal agency COVID-19 vaccination hiring requirements.
Unsupported Browser
Microsoft Internet Explorer is not supported on this site. Please use a newer browser.
Global Opportunities at CDC
From Angola to Zimbabwe, the Centers for Disease Control and Prevention's (CDC) presence is felt in over 40 countries worldwide through partnerships with international and multinational public health agencies, and non-governmental organizations.
Whether you're working with health ministries to build public health surveillance systems in developing countries, contributing to global health policies and programs, helping to immunize children in a small town village, or training researchers, our challenging assignments give you a unique opportunity to experience different cultures, while making a difference in the health and well-being of people around the world.
The CDC's Center for Global Health and Programs recruit for international assignments based on individual qualifications, federal employment status and citizenship. To qualify for CDC overseas jobs, you must be able to work independently and adapt to new situations and changing environments.
The CDC uses one or both of the following recruitment sources:
Current or prospective federal employees. The majority of positions are filled through the competitive hiring process via Delegated Examining (Open to the Public) or Merit Promotion (Open to Current/Former Federal Employees) procedures.
Personal and Non-Personal Contracting Services (Individual contractors and contracting companies)
View our Global Health Employment web page for more information on international assignments including eligibility, qualifications, citizenship requirements, how to apply, and more.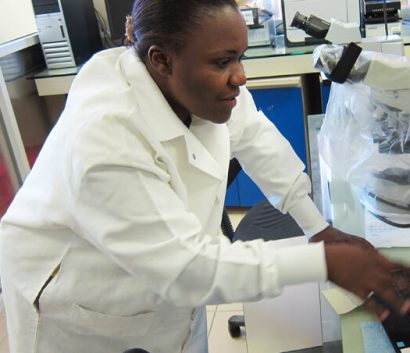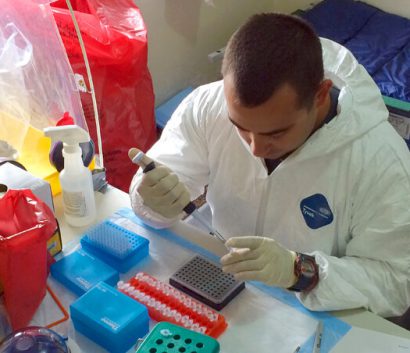 Mission Support Careers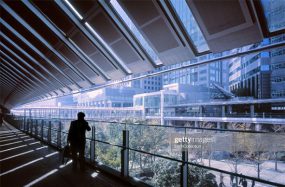 CDC mission support jobs play an integral role in supporting CDC's front line. Whether the duties are negotiating and procuring contracts or typing memorandums for the CDC director, each job is essential and contributes greatly to the success of meeting the agency's mission.
Executive and Scientists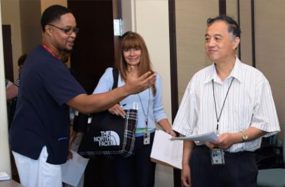 The Senior Executive Service (SES) is comprised of the men and women charged with leading the continuing transformation of our government. This dedicated corps of executives share a commitment to public service and democratic values grounded in the fundamental ideals of our Constitution.
Veterans Employment Opportunities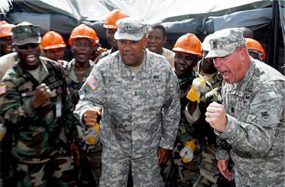 Help CDC confront global disease threats before they reach our borders. Serve on our frontline to keep America safe through a meaningful public service career.