Unsupported Browser
Microsoft Internet Explorer is not supported on this site. Please use a newer browser.
Working at CDC
When you work at CDC, you take on part of our mission to help make the world a healthier place. We protect health and promote quality of life through the prevention and control of disease, injury and other health threats.
This is not an easy task. It sometimes requires us to work around the world, since disease and health threats are best addressed before they reach our shores. In fact, we work in over 50 countries and respond to hundreds of outbreaks and emergencies each year. And it all starts with people like you.
Whether your background is in medicine, health care, research or administration, you can help to fight diseases like HIV/AIDS, malaria and tuberculosis, and help to make our nation, and the world, a better place for all to live and thrive. Saving lives and protecting people around the world—that's what CDC is all about, 24/7.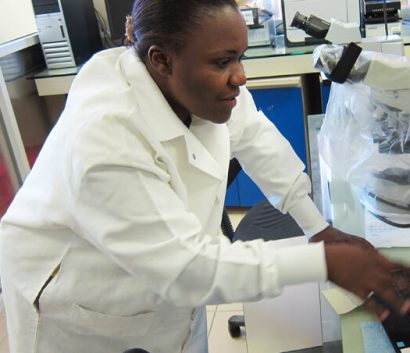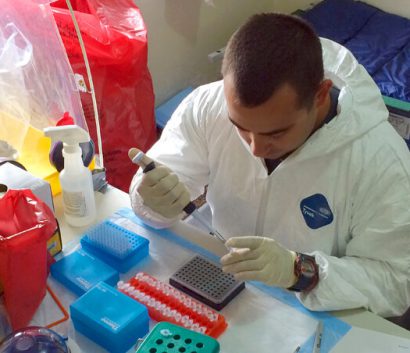 Executive and Scientists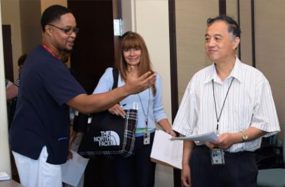 The Senior Executive Service (SES) is comprised of the men and women charged with leading the continuing transformation of our government. This dedicated corps of executives share a commitment to public service and democratic values grounded in the fundamental ideals of our Constitution.
Mission Support Careers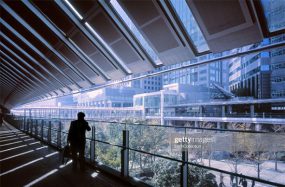 CDC mission support jobs play an integral role in supporting CDC's front line. Whether the duties are negotiating and procuring contracts or typing memorandums for the CDC director, each job is essential and contributes greatly to the success of meeting the agency's mission.
Veterans Employment Opportunities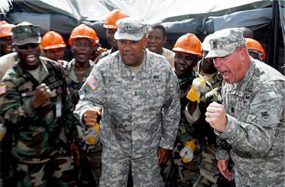 Help CDC confront global disease threats before they reach our borders. Serve on our frontline to keep America safe through a meaningful public service career.
Page last reviewed:
August 27, 2021