COVID-19 Vaccination Requirement
To comply with the January 21, 2022, preliminary injunction, CDC/ATSDR will not implement or enforce Executive Order 14043's federal employee COVID-19 vaccination requirements. Read more about federal agency COVID-19 vaccination hiring requirements.
Unsupported Browser
Microsoft Internet Explorer is not supported on this site. Please use a newer browser.
November Hiring Events
Click on the highlighted date to see what event is happening that day.
Please note that a day without a yellow box does not currently have an event.
The events listed in the hiring event calendar are not sponsored by CDC, however, CDC may participate as a vendor at some events. For more information, please contact HRCS@cdc.gov.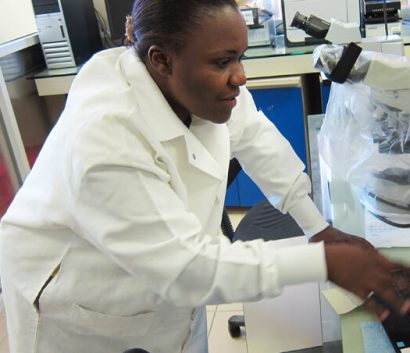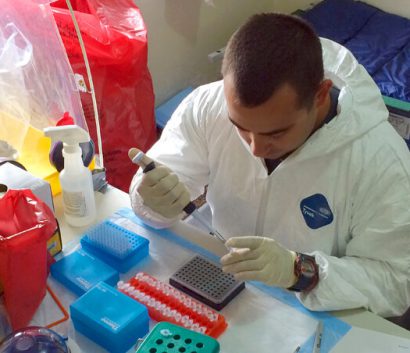 Veterans Employment Opportunities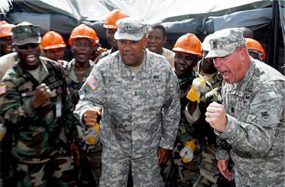 Help CDC confront global disease threats before they reach our borders. Serve on our frontline to keep America safe through a meaningful public service career.
Executive and Scientists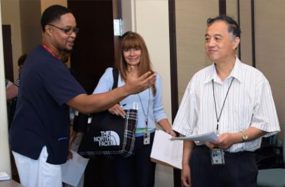 The Senior Executive Service (SES) is comprised of the men and women charged with leading the continuing transformation of our government. This dedicated corps of executives share a commitment to public service and democratic values grounded in the fundamental ideals of our Constitution.
USPHS Commissioned Corps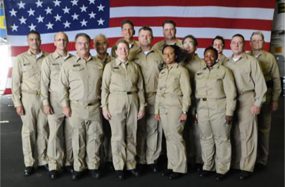 Join the thousands of highly qualified public health professionals as part of the U.S. Public Health Service Corps. Overseen by the surgeon general, you will be part of an elite and diverse team of professionals essential to public health leadership and exemplary clinical service.