Unsupported Browser
Microsoft Internet Explorer is not supported on this site. Please use a newer browser.
March Hiring Events
CDC is not attending any live recruitment events at this time. As we confirm participation in virtual events, we will update this calendar with the details.
Click on the highlighted date to see what event is happening that day.
Please note that a day without a blue box does not currently have an event.
The events listed in the hiring event calendar are not sponsored by CDC, however, CDC may participate as a vendor at some events. For more information, please contact HRCS@cdc.gov.
No scheduled events at this time, please check back for hiring event updates.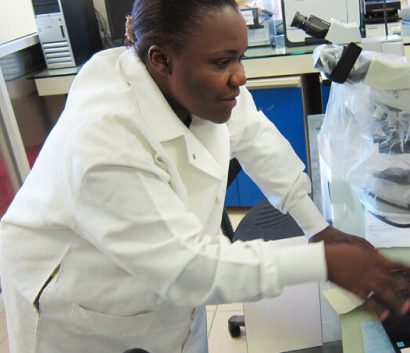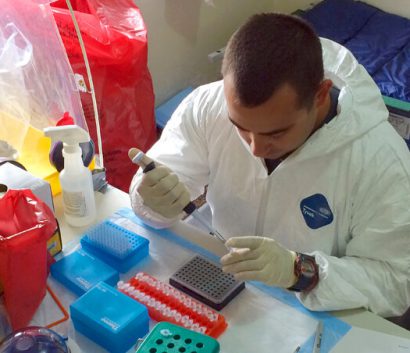 Executive and Scientists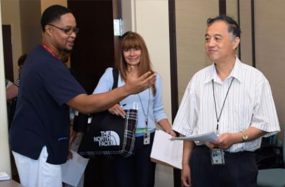 The Senior Executive Service (SES) is comprised of the men and women charged with leading the continuing transformation of our government. This dedicated corps of executives share a commitment to public service and democratic values grounded in the fundamental ideals of our Constitution.
Mission Support Careers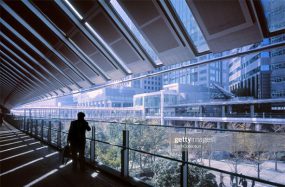 CDC mission support jobs play an integral role in supporting CDC's front line. Whether the duties are negotiating and procuring contracts or typing memorandums for the CDC director, each job is essential and contributes greatly to the success of meeting the agency's mission.
Health Scientist and Public Health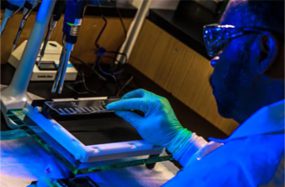 Are you a scientist engaged in public health research, studies, training or investigations? You may qualify for a fellowship. Explore our programs below to find one that is right for you.
Page last reviewed:
August 27, 2021